Frais & Fresh
Opportunity details
Type
Franchise

Cash Required

The cash required is the amount of cash you have available or that you can access without referring to a traditional loan (family loans, stock, retirement plans, etc).

50000

Total Investment

The total investment is the total expected spending amount to start their business. This includes the franchise fee and other spending fees such as real estate, staffing, and supplies.

TBA
Native Country
Canada

Available Locations

The available locations for franchising are the territories or regions the franchisor is looking to develop.

All Middle East
| | |
| --- | --- |
| Total Units (Worldwide) | 6 |
| Year Founded | 2015 |
Frais & Fresh
BRINGING PEOPLE AND CULTURES TOGETHER WHEREVER WE GO
THE FRAIS & FRESH STORY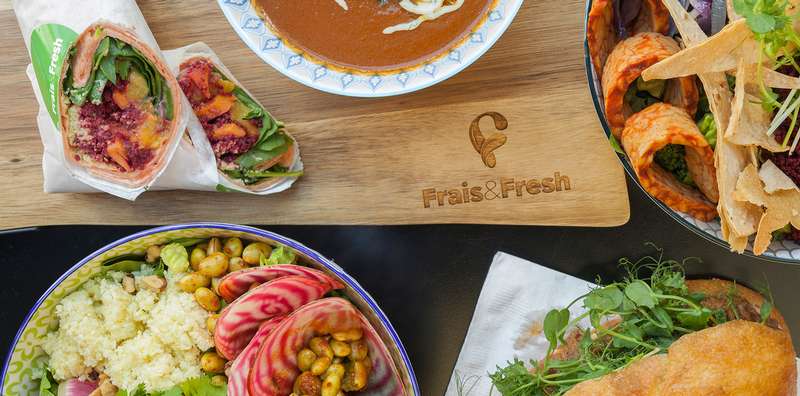 We Believe
We believe in focusing on what connects us in order to overcome what divides us.
Why do we do what we do?
To bring people and cultures together
What do we do?
We serve wholesome, healthy, colourful affordable food that you can enjoy on the go.
Our Belief
We believe that wholesome flavorful food knows no geographical or cultural boundaries! Good food brings people and cultures together!
Our Story
The Frais&Fresh concept was slowly and carefully crafted in 2016 right in the heart of Montreal. Our aim was to create an unconventional eatery that fills up a gap in the rich Montreal restaurant scene. We wanted something fast, yet not fast food; wholesome, yet bursting with flavour, healthy yet not boring, affordable yet fulfilling.
Inspired by the exquisite spirit of our city, by the mélange of ethnicities, the collage of colors, the energy, and the freshness of Montreal, we came together with restaurant consultants, a culinary chef, a nutrition specialist, family and friends. After many months of research, planning, menu testing and quite a few stumbles here and there Frais&Fresh came to life!
Today Frais&Fresh offers a creative unconventional menu of wholesomeness, love, freshness and value.
The Secret
Our secret is a mix of fresh, organic, and locally sourced ingredients, a menu created by a top culinary chef, the mélange of unconventional  ingredients, and that final sprinkle of love and fresh herbs.
The Vision
Our vision is to continue to offer fresh love wherever we go; and we plan to go places.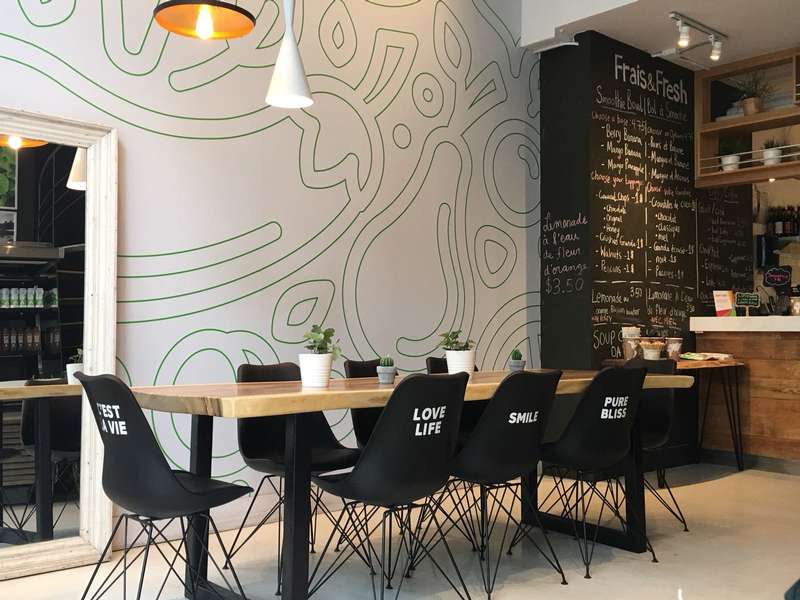 THE FRAIS & FRESH STORY THEMES
We thrive on diversity.
Love Guides us.
Wholesomeness goes beyond our food.
Freshness and value are a way of life.
We believe in family.
Unconventional is our thing!
We are inspired by the vibrant spirit of Montreal.
We love to bring people, cultures, ideas, and flavours together.
Honesty, transparency, and truth anchor us.
We become a part of the community wherever we go.
Good food has the power to connect the world.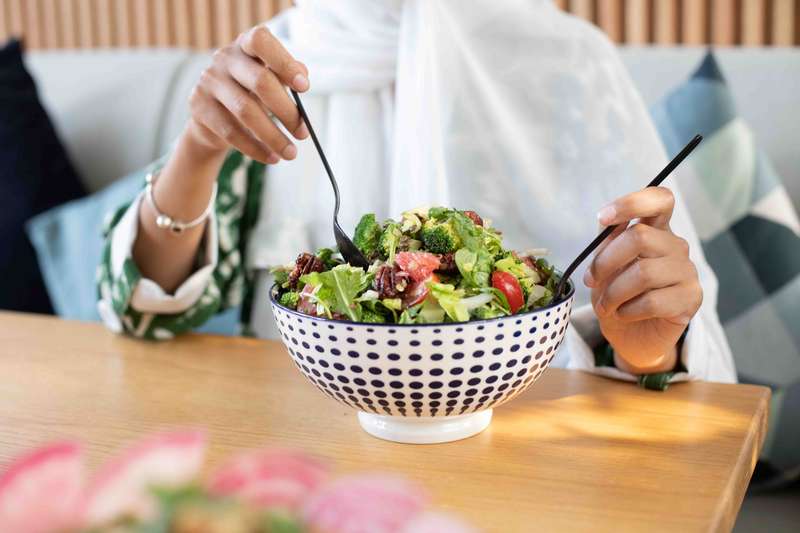 When franchising a Frais & Fresh location, you will receive: initial training, development support, graphic, interior design, brand support, assistance and operating manuals necessary total investment will vary depending on many factors such as size and location.
 Return on investment varies and depends on many factors. It depends on how efficient you are in running the business and controlling your costs. Other elements that are also factors are: competition, inflation, local economy and much more. 
 Please contact us for information in royalties and marketing fees.